beat ST Ultra Power hearing aids
Enjoy all the STRATOS wireless connectivity possibilities, from hands-free phone calls to accessories and RogerDirect, with our Ultra Power BTE.
With dual receiver for higher output and gain (141/84), the beat ST RT675 UP is HANSATON's most powerful BTE hearing wonder in a modern design.
It measures 4.0 cm and is powered by a 675 replaceable battery.
Simply start your adjustment with one of the three pre-sets and benefit from quicker adjustment success and spontaneous acceptance.
Your client is a long-time power hearing system wearer. Omni microphones provide the stable acoustic base for the classic sound processing. The amplification focuses on the audibility of ambient sounds and speech.
Your client tends toward modern signal processing and reduced  directionality. They prefer greater amplification with a focus on speech intelligibility and reduced ambient sounds.
Your client prefers active signal processing and maximum feature effect with maximum directionality. The focus lies on speech intelligibility at the highest level of comfort.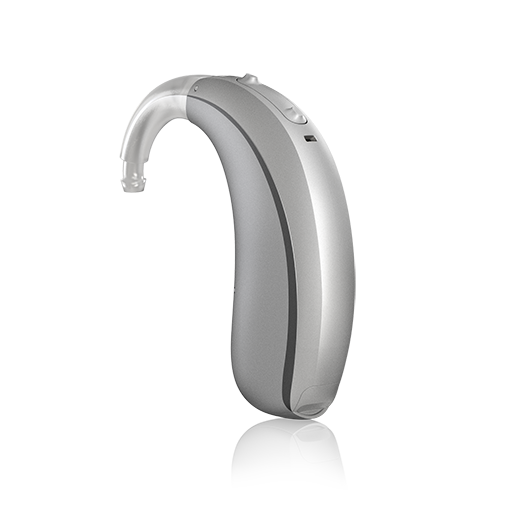 beat ST RT675 UP
BTE
675 battery
Wireless
Rocker control
UP receiver
4.0 cm tall
Telecoil
IP68 water resistance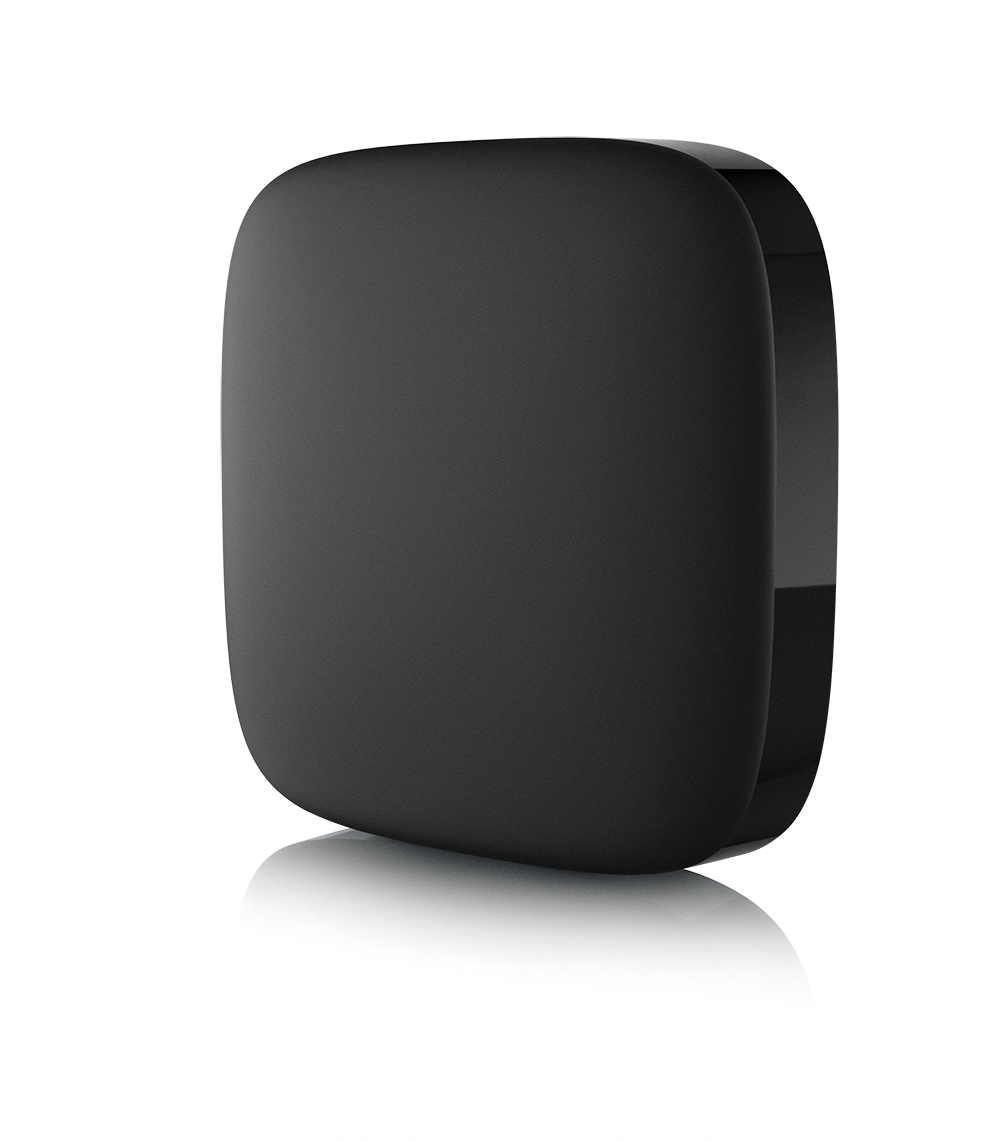 TV Connector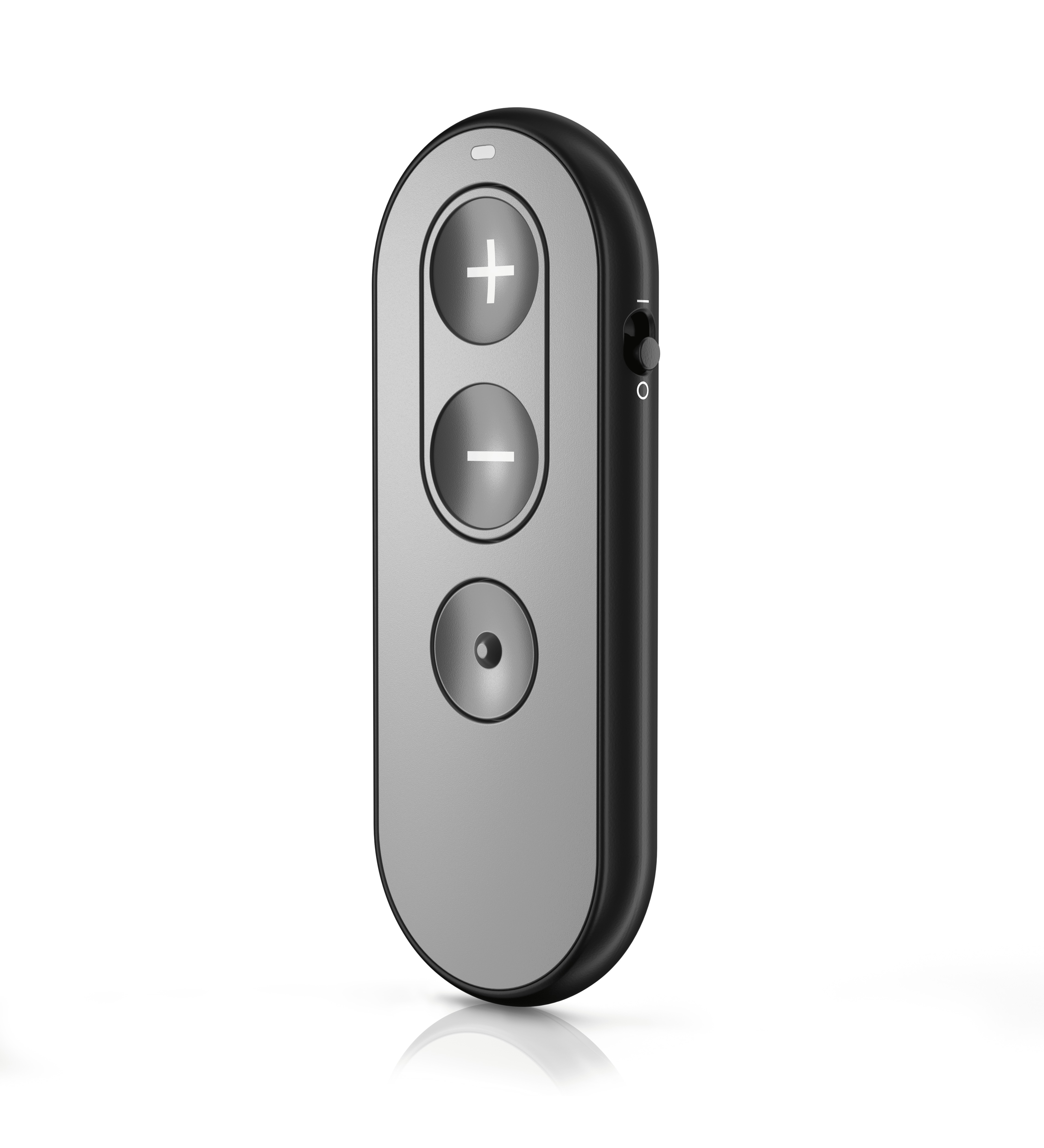 Remote Control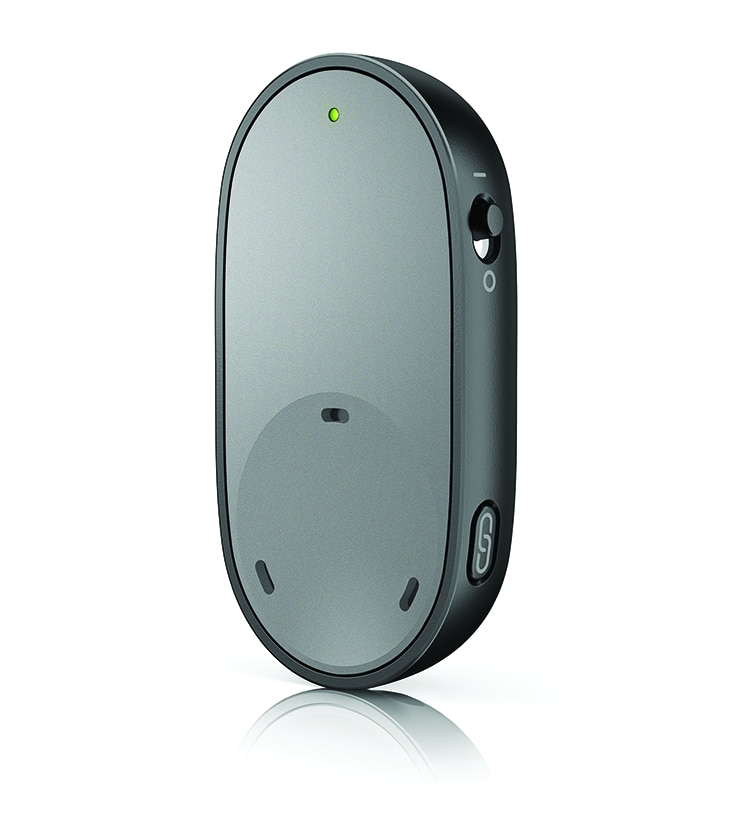 PartnerMic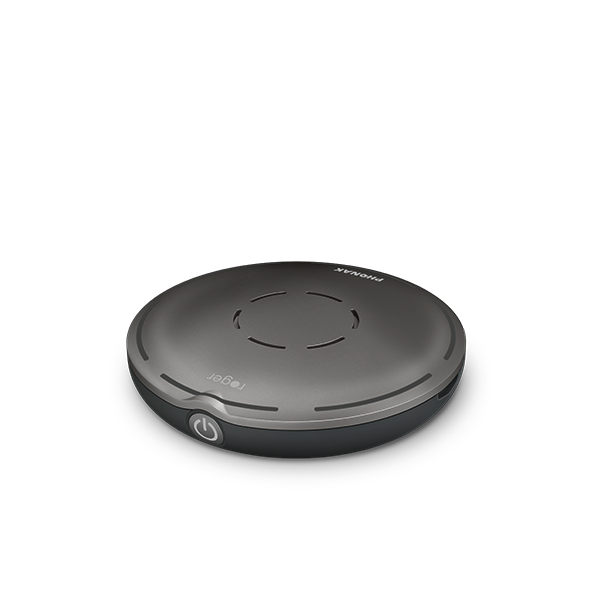 Roger™ Microphones
STRATOS
Stronger performance, more connectivity features.
Design
An aesthetic hearing experience.
 
HearIntelligence™
Hearing System Technology