beat SHD power hearing systems
They can offer your customers excellent care for severe to profound hearing loss. SHD technology helps highlight speech and provide optimized functions to give your clients an acoustic experience tailored to their own hearing needs. We offer three presets for the beat SHD, all specially developed for wearers of high-powered hearing systems, to aid you in fitting your clients with their new BTE powerhouses.

beat SHD Super Power Pre-Sets put more power into your fitting process
Each client's needs and priorities are different, especially when it comes to high-powered hearing systems. So HANSATON has developed three presets for you to use as baselines and starting points when fitting power hearing systems. Simply start your adjustment with one of the three Super Power pre-sets and benefit from quicker adjustment success and spontaneous acceptance.
How the individual Super Power pre-sets differ
Whether Classic, Active, or Modern (a mix of the first two), the parameters are optimally coordinated to one another.

Your client is a long-time power hearing system wearer. The modern signal processing does not generate any directionality. The amplification focuses on the audibility of ambient sounds and speech.
Your client tends toward modern signal processing and reduced directionality. They prefers greater amplification, the focus lies on speech intelligibility and reduced ambient sounds.
Your client prefers modern signal processing and maximum feature effect, including fully comprehensive directionality. The focus lies on speech intelligibility at the highest level of comfort.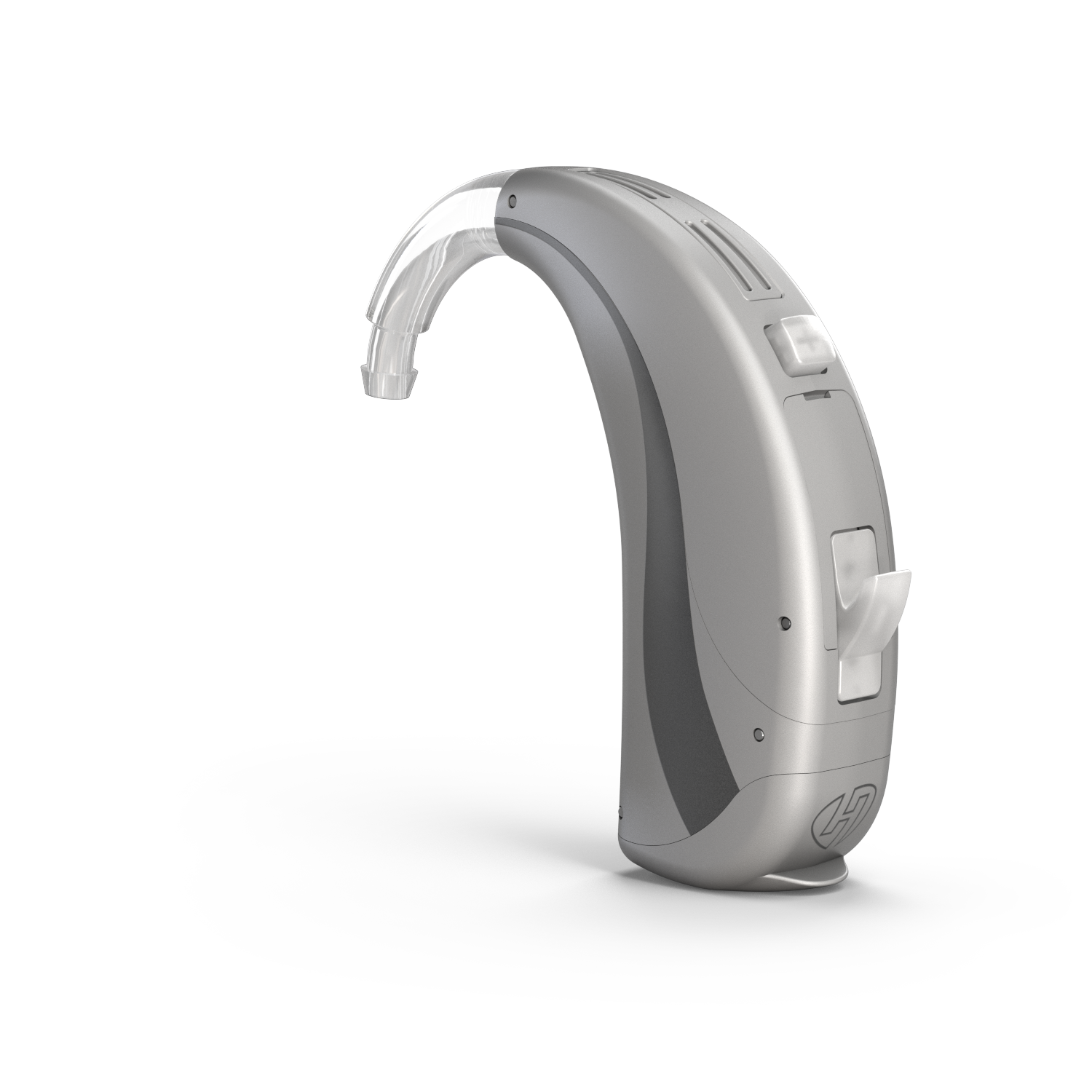 beat SHD RS13
BTE
13 battery
Wireless
Push button & rocker
SP receiver
3.5 cm tall
Telecoil
IP68 water resistance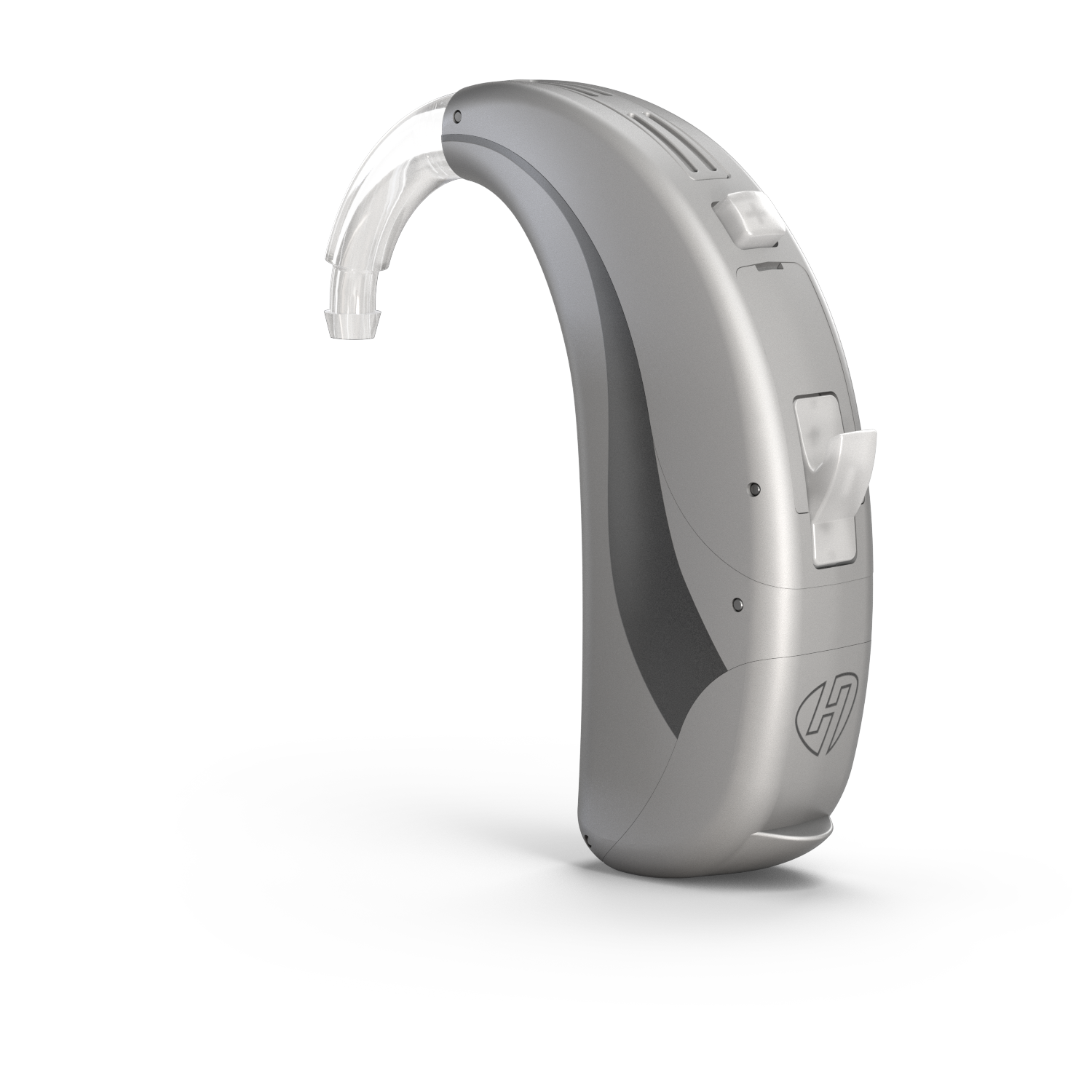 beat SHD RS675
BTE
675 battery
Wireless
Push button & rocker
UP receiver
4.5 cm tall
Telecoil
IP68 water resistance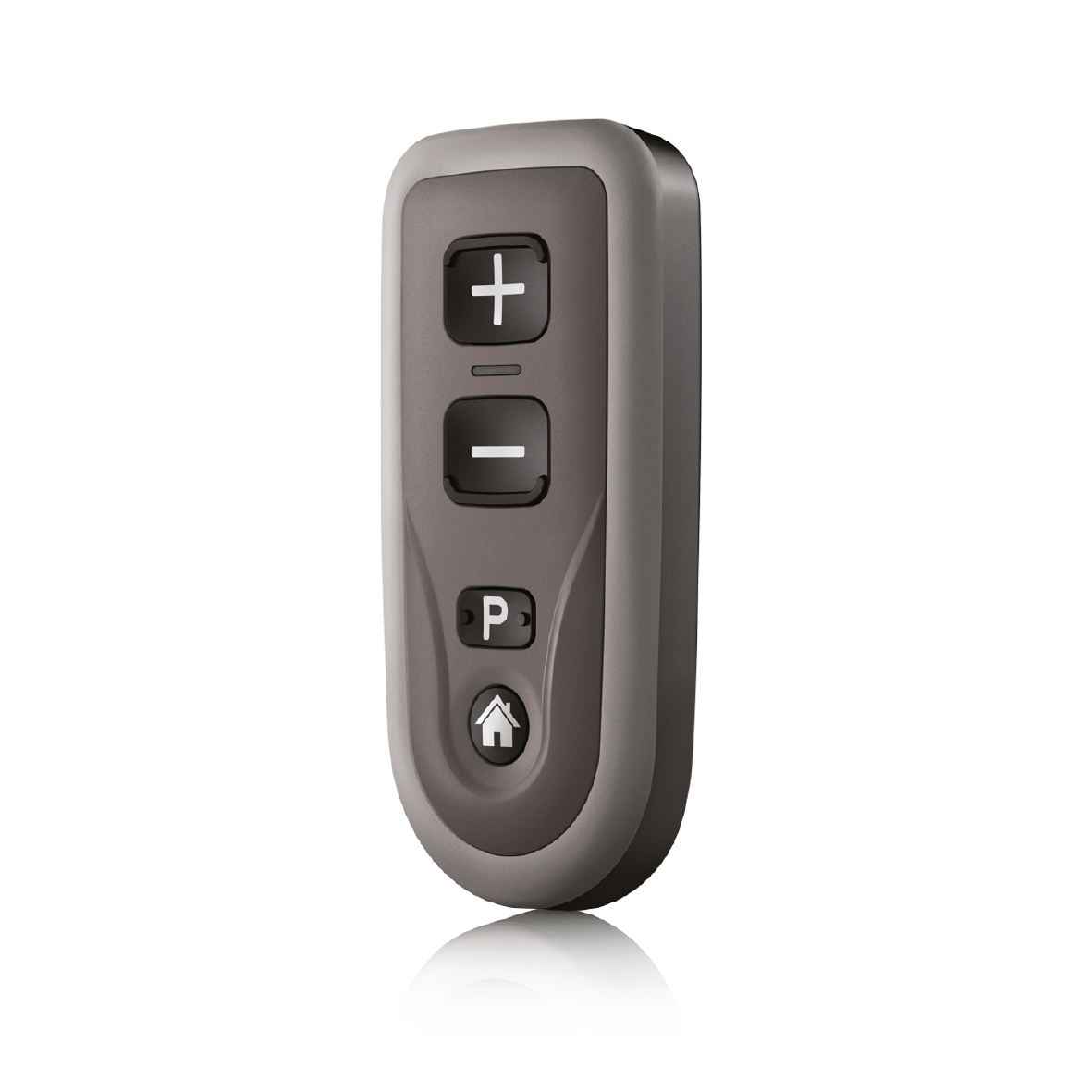 Remote Control RCV2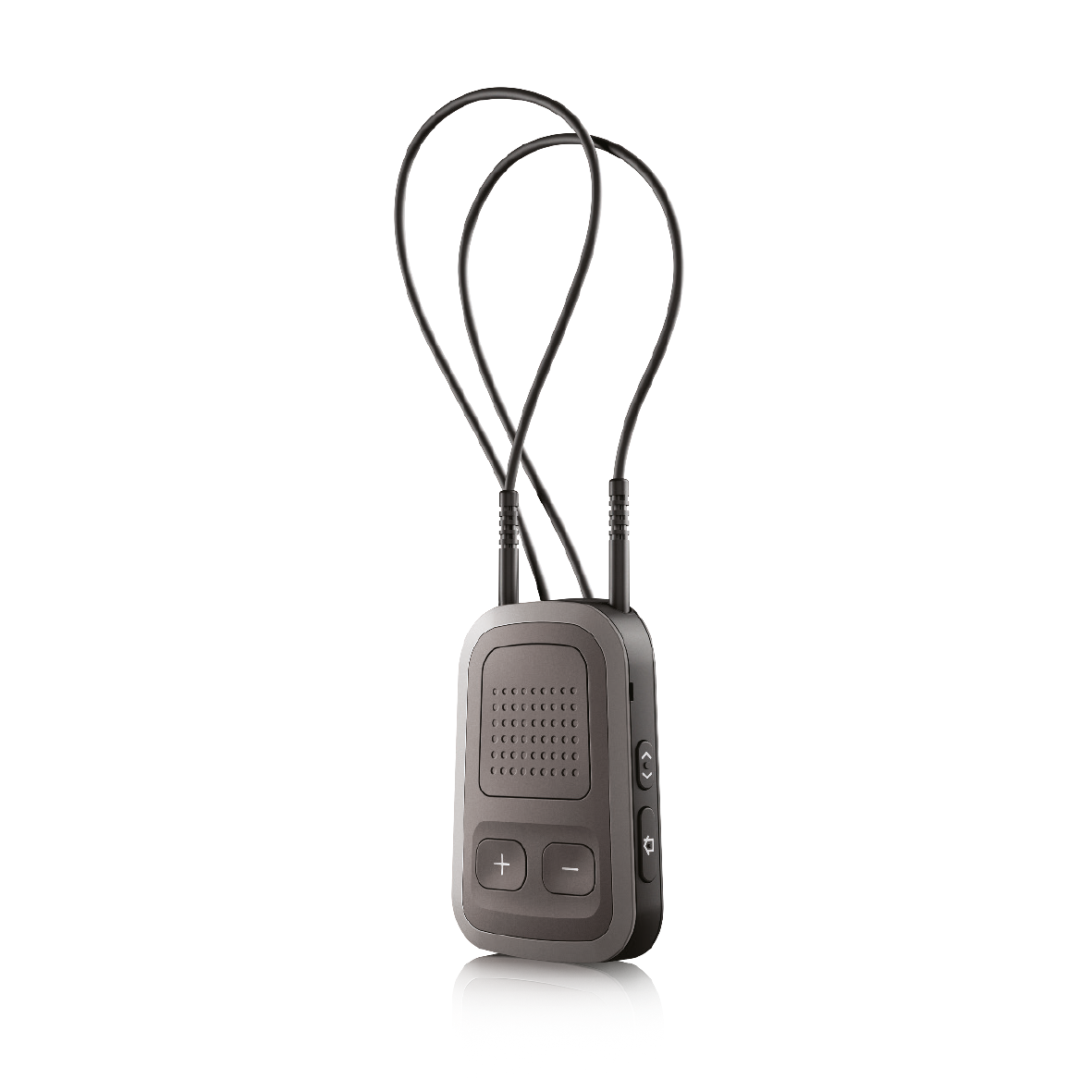 uDirect 3
uStream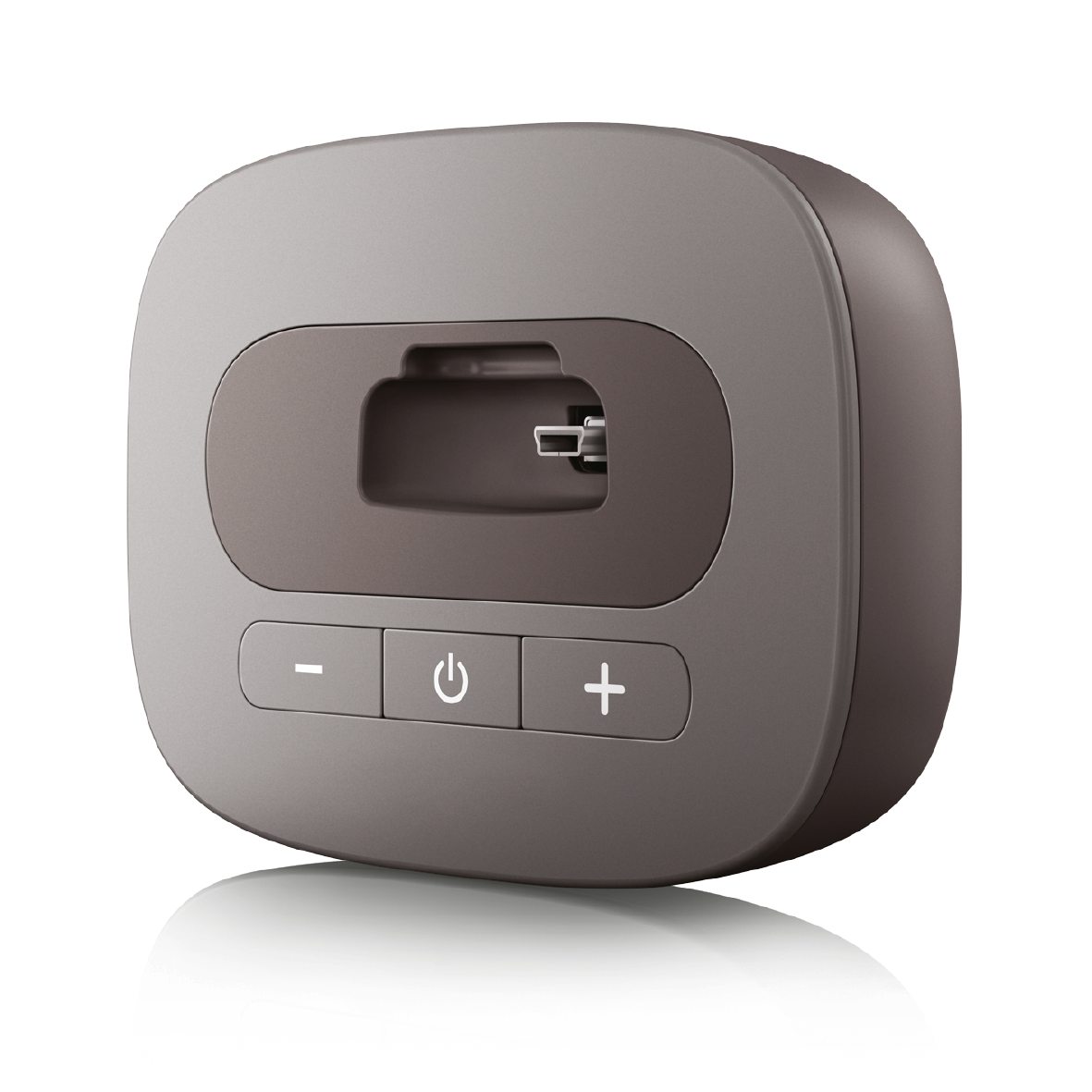 uTV 3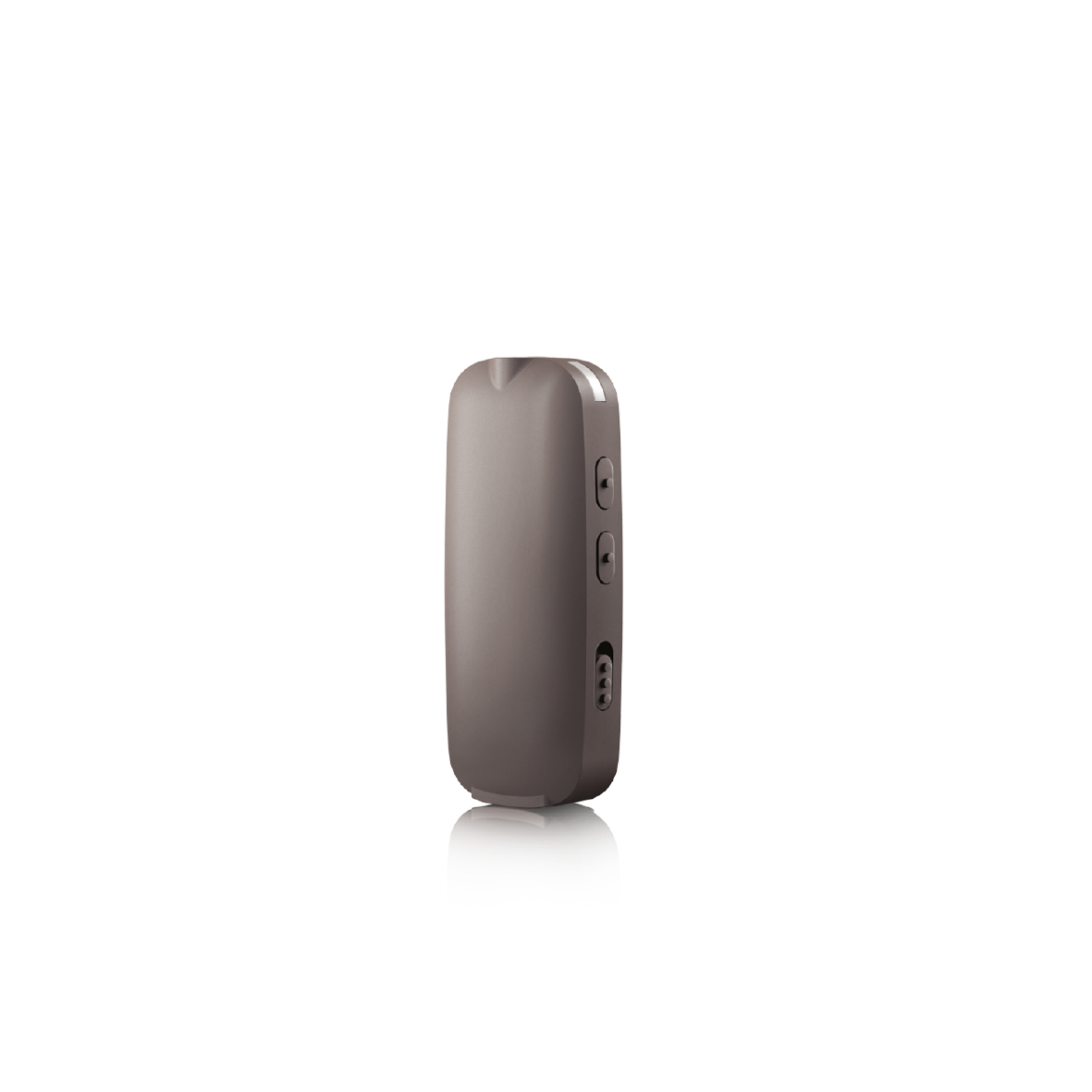 uMic 2
IIC Remote
Accessories
More comfort, flexibility and freedom with HANSATON accessories.
HADEO Clean & Care
The exclusive clean & care line for hearing care professionals.
HearIngellience™
Hearing Systems Technology